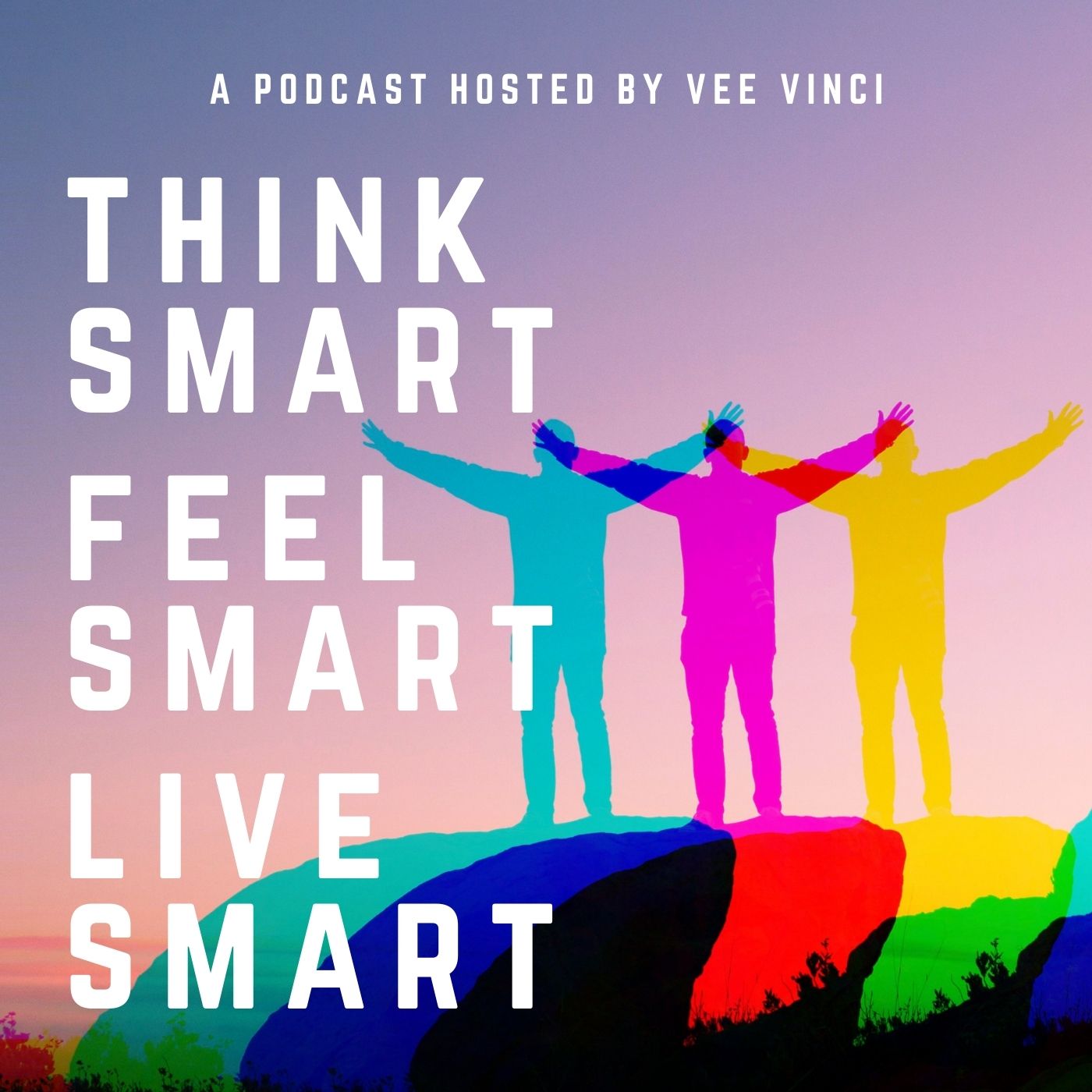 Beliefs are powerful and necessary. They govern our societies, our day-to-day lives but also our inner lives, our thoughts, hopes, plans, and relationships.
You believe that the plane will leave the runway or that the sun will come up tomorrow. There are even things you can believe despite logic (like winning the lotto).
But no matter who you are, how well you are educated or what you have been through no one is immune to irrational or self-limiting beliefs.
Listen to this episode to find out how self-limiting beliefs are formed and learn some strategies to manage them.
Register for my FREE BUST YOUR BLIND SPOT BOOTCAMP today! My five day online program to get you to reset, refocus and start making positive, effective changes in your life.